Peak Potential Family Chiropractic
Our outstanding team is here to help you reach your healthcare goals. Contact us today.
Chiropractor Champion Forest TX
Welcome to Peak Potential Family Chiropractic located in Champion Forest in northwest Houston, Texas. As Peak Potential we specialize in corrective spinal care. We believe that educating our patients is a very important part of the success we see in our office. This article is here to help you gain a basic understanding of how our Champion Forest chiropractors can help you and your family.
SYMPTOMS CHIROPRACTIC CARE MAY HELP WITH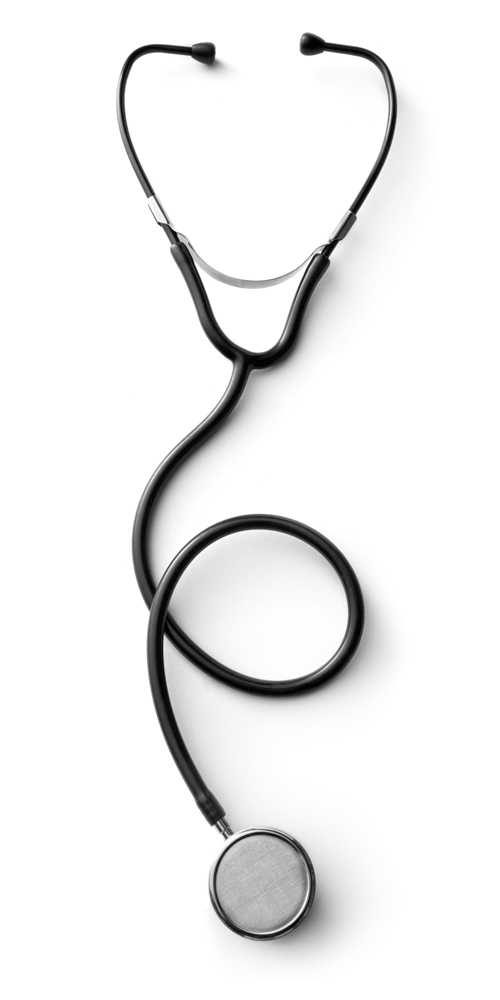 Peak Potential Family Chiropractic
At Peak Potential, since no two people are the same, we take a personal, individualized approach with every patient. When you come in, you will sit down with Dr. Paige or Dr. Charles and discuss what your health concerns are as well as what goals you hope to achieve at our office. We then take the time to come up with a comprehensive plan to move forward and help you to reach those goals.
Our Champion Forest Chiropractors

We have 2 chiropractors.

"I became a chiropractor in Champion Forest because I love helping people to realize the full potential of their health. Houston is so diverse and my passion is serving the people of northwest Houston to help them reach their health goals."

- Dr. Paige

"I became a chiropractor in Champion Forest because I was tired of seeing people suffer with pain and I wanted to offer a natural effective solution."

- Dr. Charlie

Common Misconceptions About Chiropractic

A common misconception people have about chiropractic is that we only take care of back pain. The truth is that most people do not realize how much of their health is affected by the health of their spine. For this reason we educate our patients so they have a better understanding of their bodies and their health and are able to exceed their expectations by helping them in many different areas of their health.

Contact Our Team Today

At our office, we have success helping people with things you would commonly think of for chiropractic care such as neck and low back pain, sciatica and headaches. We also success with other conditions such as pregnancy, colic, ear infections, whiplash injuries, hand and arm numbness and much more!

If you, your family member or someone you know would like to come in for care, please contact us through our website or give us a call.

We are located on Champion Forest Drive in northwest Houston between FM 1960 and Cypresswood Dr in the Parks buildings.
TRUSTED CHIROPRACTOR: READ OUR REVIEWS